About Toyanna Rae
Toy-Anna Brown aka Toyanna Rae has been and artist all here life. As far back as she can remember music has been a daily part of her growing up, from singing to miming to acting and then developing her own presence on YouTube. Toyanna has been active in the Korean music scene for the past 5 years and is now ready to spread her wings across the globe.
Whilst in Korea She has achieved success on 2 national TV Shows. The first one she finished on a talent show in the top 21 acts and the 2nd I came in top 12 out of over 3000 contestants. Toyanna has a strong and loyal fan base that is constantly growing. In 2016 she caught the eye of Raz B from B2K fame and shortly thereafter was signed to DJ Central Records.
Toyanna is now working on several new recording projects with her fellow DJ Central artists. Her goal as shes says in short is: " To take over the world".
Toyanna is now working with producers Denis aka So Flawless Music, Damien Reilly, Raz B and the DJ Central artists. Already creating a buzz online with her SoundCloudaccount exploding and this has all been word of mouth. Her YouTube channel and videos have gathered over 500,000 plays and growing.
As Toyanna says: " I want to inspire people to follow their dreams and to show young people that no matter where someone is from, they can succeed in whatever country they want, if they work hard. "
Toyanna wants to show the women of the music world that girls can rap just as good as the guys. She wants girls to know you can still make it to the top without selling your body and showing the world that talent can shine and cut through all the clutter and succeed.
Toyanna Rae is a DJ Central Records artists and available at all leading digital retailers on the planet. Google " toyannarae " for more information or visit the official Toyanna Rae links below.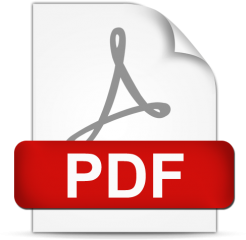 Download Toyanna Rae Press Kit September 2016